Who watched the Golden Globes?! I admit, I really only enjoy watching the Red Carpet, but I did pay attention to the actual awards show (kind of). I loved a lot of the looks this year. I think the trend was definitely glamorous dresses with toned down hair & makeup. With that said, here are my favorites:
J Lo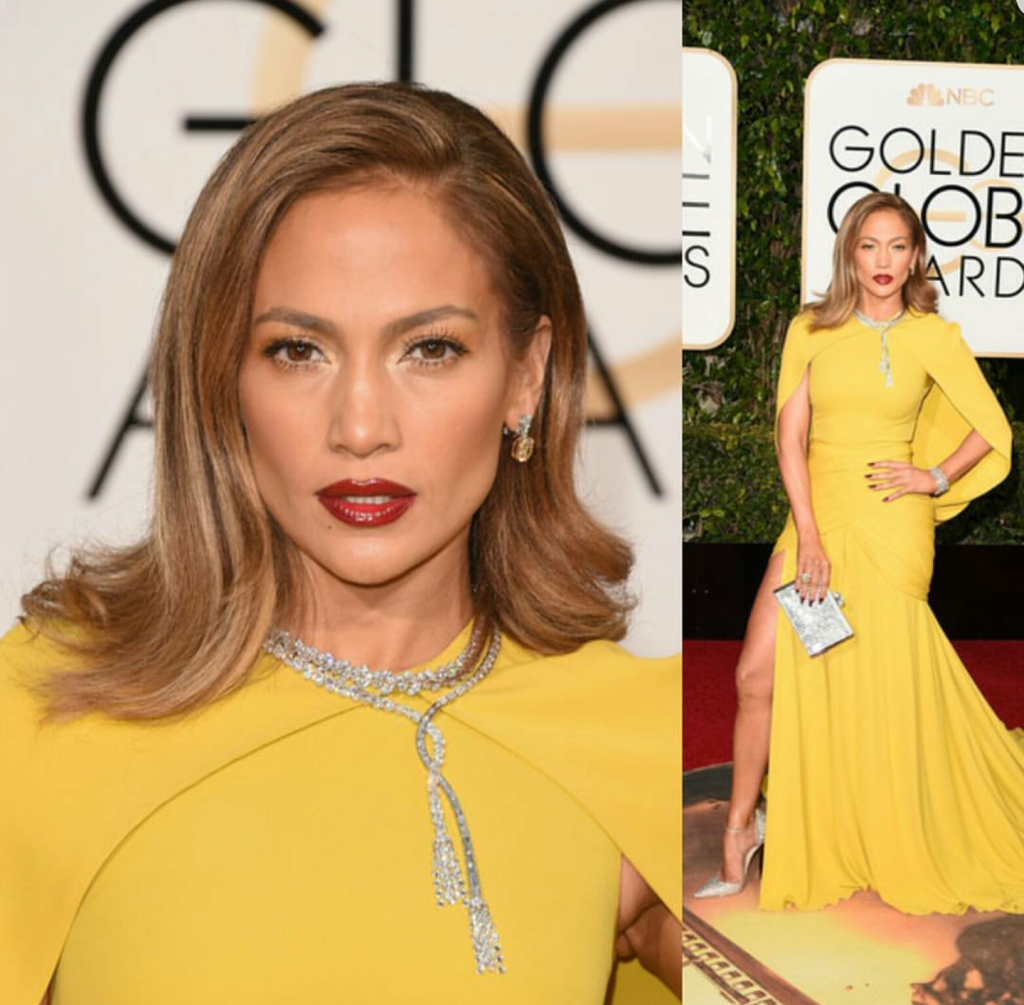 OF COURSE! She totally rocked it and I think this was something very different for her. She's usually a little less conservative LOL! There was so much controversy on the color of her dress, I for one love, and have always loved that mustardy yellow. It definitely takes the right skin tone, hair color, and makeup combination to get it right, but I am a fan! Besides the dress, the makeup is simple with a berry pop. I love a good berry pop!
Kate Hudson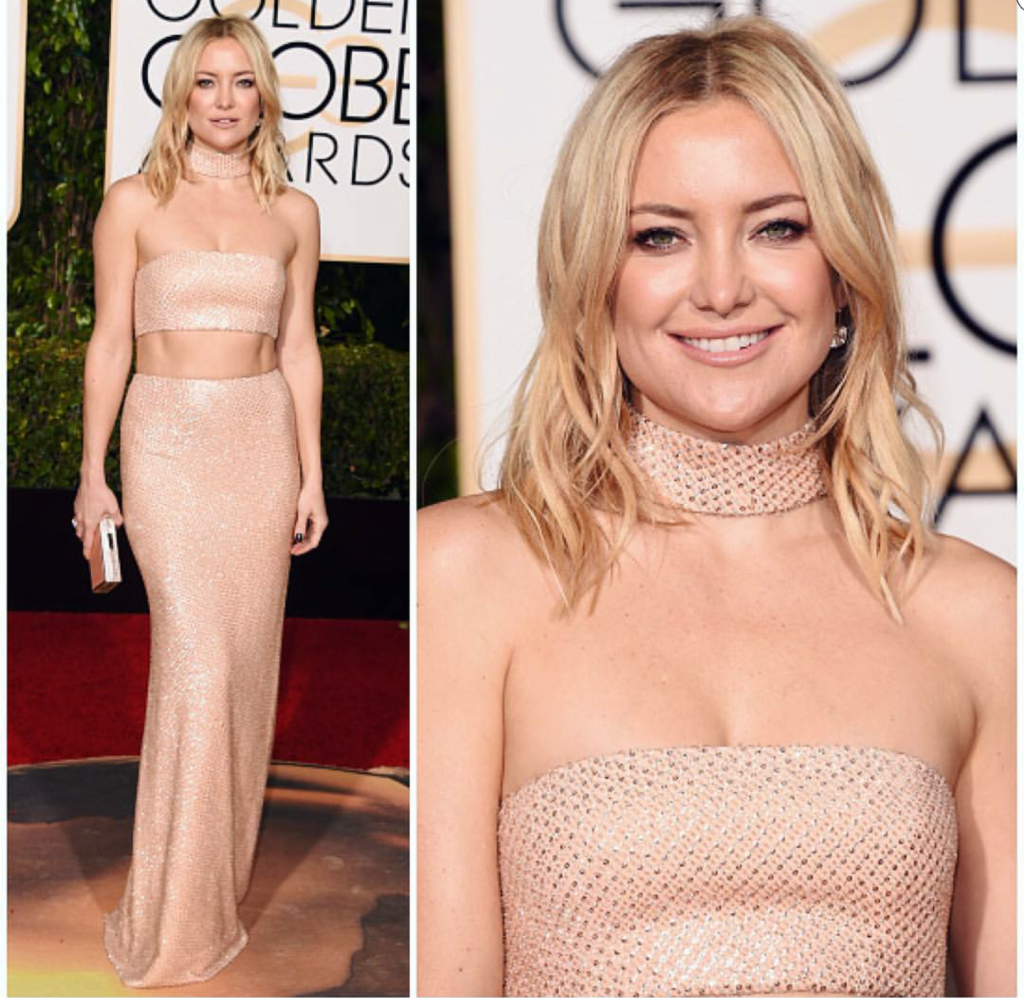 I LOOOOOVED Kate Hudson's look. The dress was FABULOUSLY trendy and her hair and makeup were both simple like J Lo's. Nude lips, light smoky eye, and soft waves, my favorite type of look!
Rosie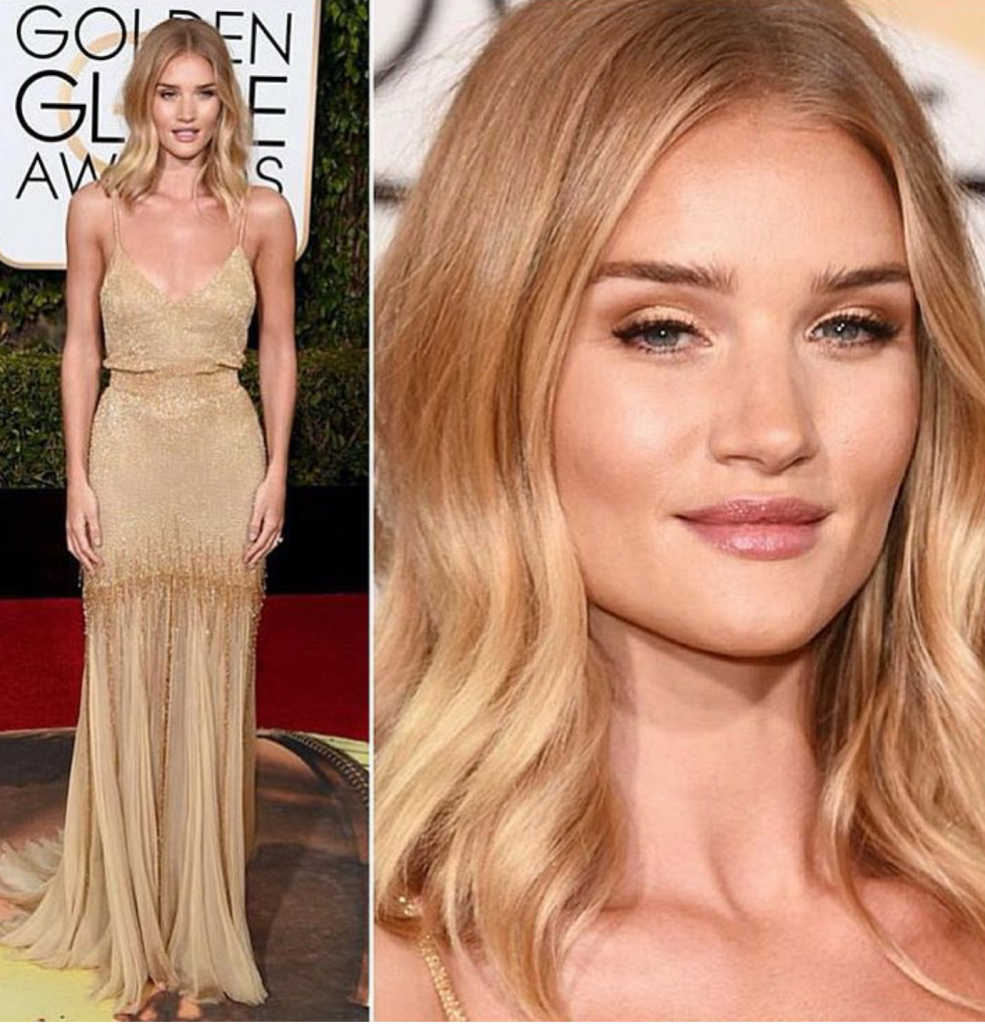 I mean, she is just gorgeous. She displays the trend this year of fabulous dresses and soft makeup perfectly. A++
Kylie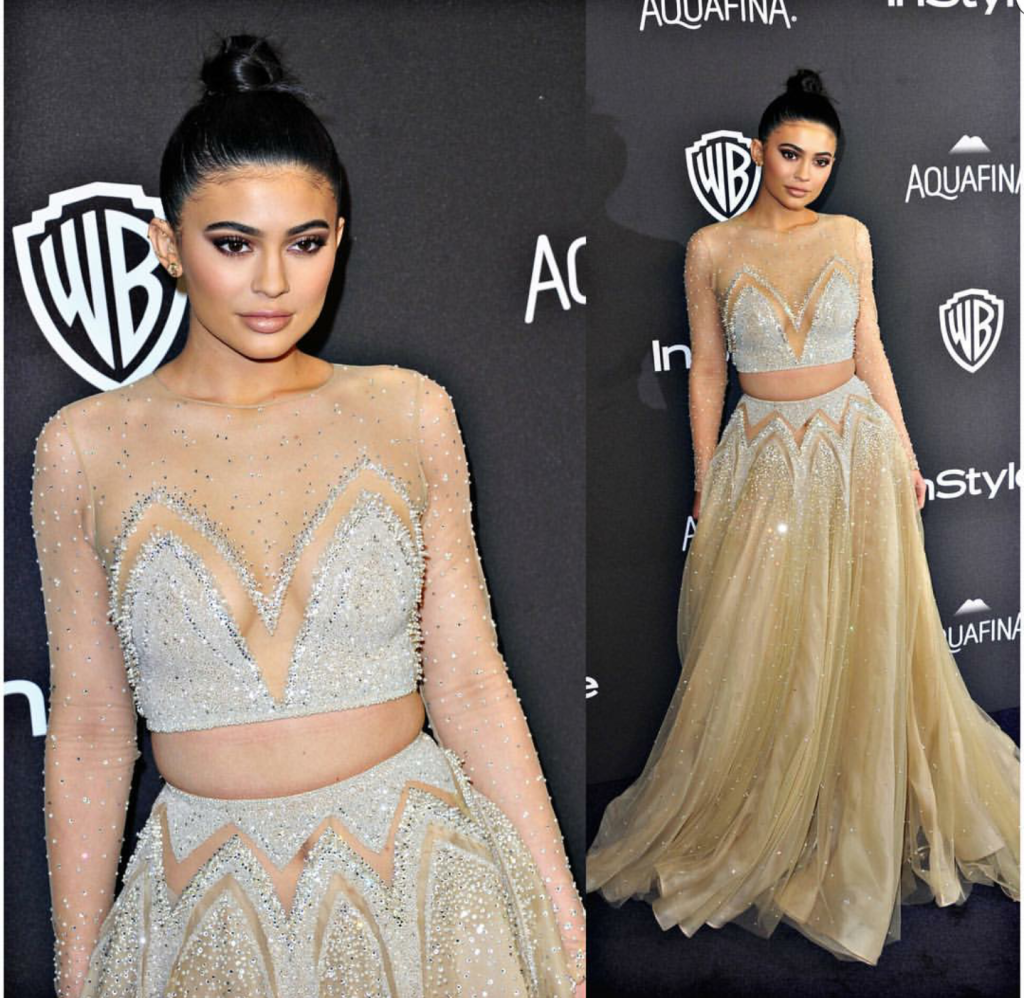 Sometimes I think she over does it, but OMG, she looks like a ballerina princess. I love the upstyle, clean and classic.
Selena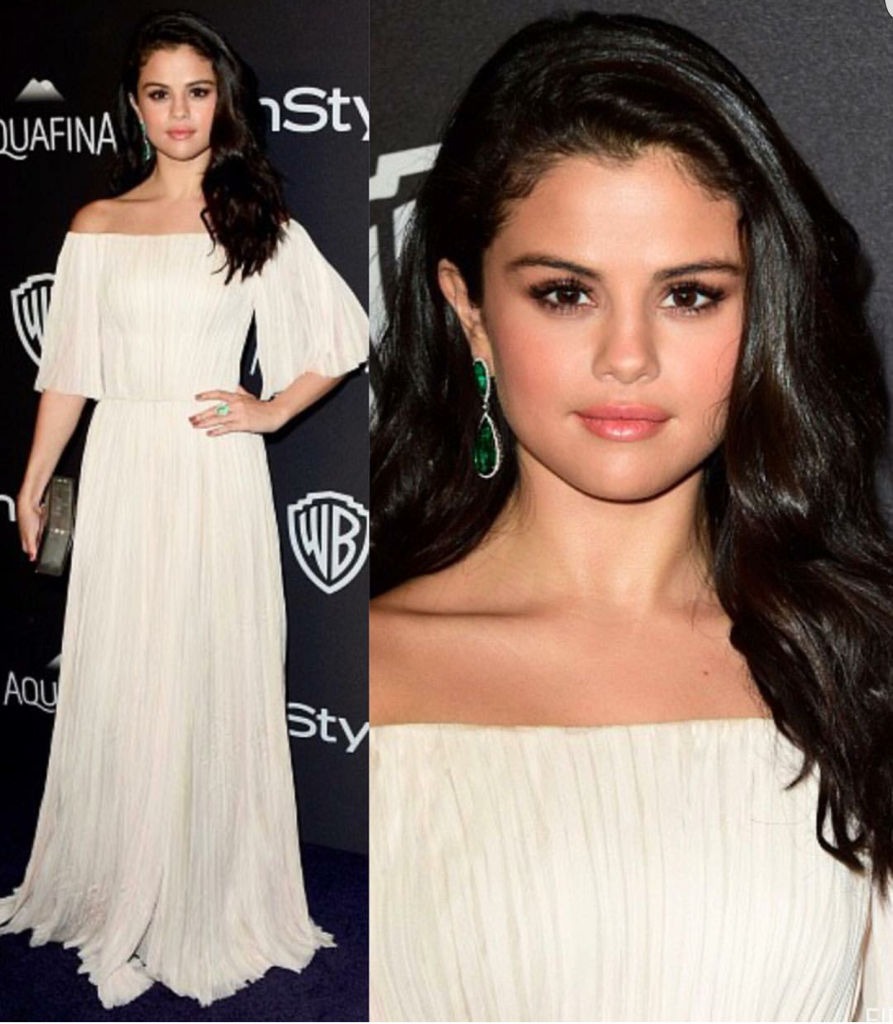 I was not a huge fan of her dress at first, but the more I look at it, the more I like it. She really made the cut for me for her hair and makeup. So simple, yet so beautiful. Selena is always so classy!
Which were your favorites?! I can't wait to re-create some of the looks for you guys! #glamtalk
XO Dominique
You might also like