There's nothing quite like a smokey eye &  the perfect neutral lip! Whenever I do a smokey eye I like to keep the lips softer, like in this look. It's important to not over do it depending on the occasion, so I always make sure to choose between eyes or lips to focus on. Below are the eye and makeup details from the makeup look in my previous post. For step by step details on how I do the face and brows click HERE. Enjoy!
Xo Dominique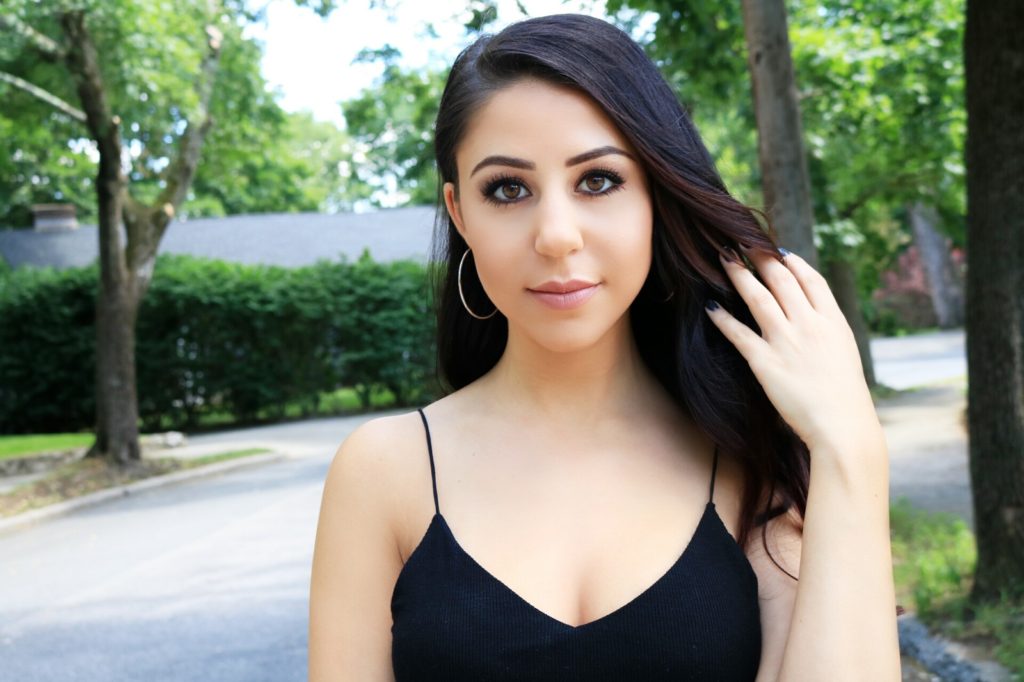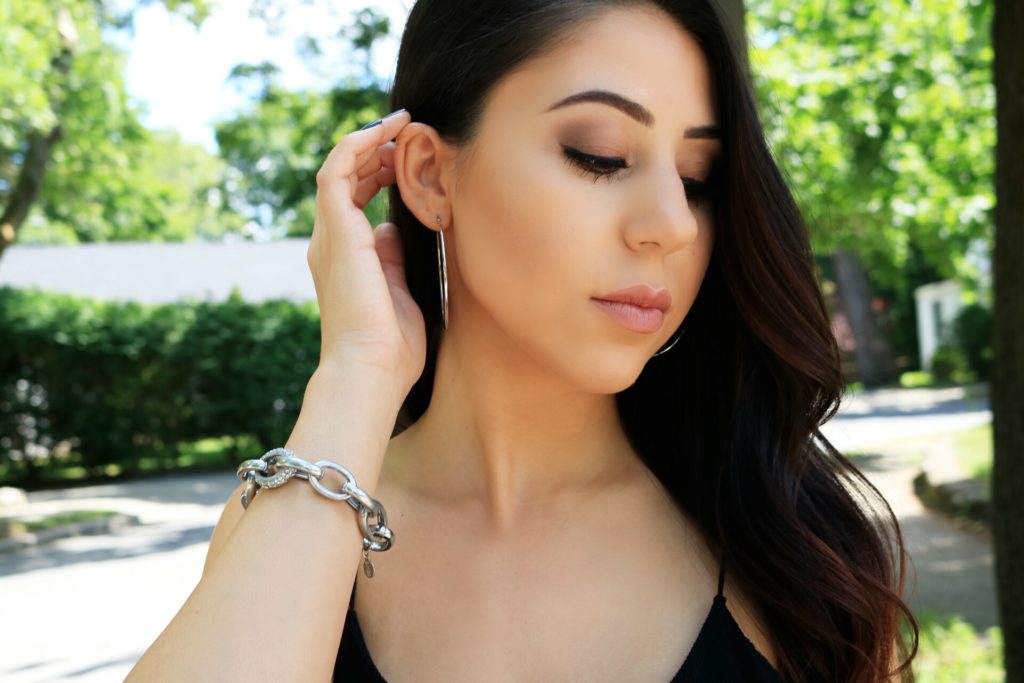 Eyes
For this eye and lip, most of the products I used are by Mac.
The shadow colors are: "Orb", "All That Glitters", "Saddle", & "Black Tie"
Step 1: Using Mac brush #217 apply "All That Glitters" all over the lid in a back to back wind shield wiper motion.
Step 2: Using the same brush and the same motion apply "Saddle" but only in the crease.
Step 3: Next, apply "Black Tie" in the outer corner of the eye only in a patting motion. Then blend with the same Mac brush pushing in toward the center of the eye without applying anymore product.
Step 4: Apply "Orb" under the brow only. During this step you can use "Orb" to blend any harsh lines from the darker shadows.
To complete this eye makeup look follow Steps 6 & 7 HERE
Lips
Step 1: Start with Mac Prep & Prime Lip Primer
Step 2: Apply Mac "Nice N' Spicy" for liner. Be sure to fill in the lip with the liner only leaving out the middle of the upper & lower lip.
Step 3: Use Mac lipstick in "Velvet Teddy" in the center and overlap the liner as well.
Step 4: If needed, use a lip brush to blend the two colors.
You might also like